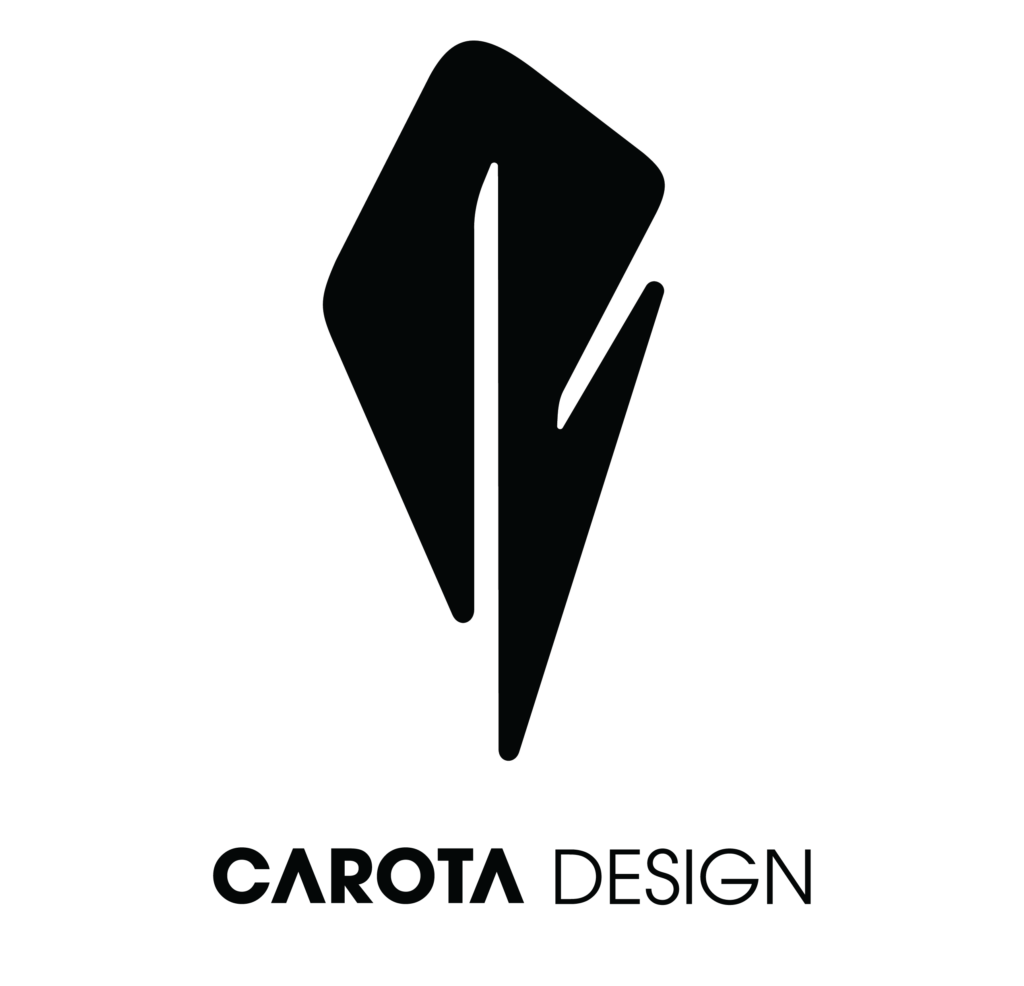 ABOUT US
We are experts in Product Design, Transportation Design, Graphic Design, Packaging Design and much more. We've completed a wide range of projects from electric scooters to hi-end sound systems and anything in between.
CAROTA Design was founded in 2016. CAROTA Design in among one of the first
design firm in Vietnam. CAROTA Design strikes to deliver highest quality designs
for our clients.
As a young design firm, we aim high to be one of the top design companies not
only in Vietnam but also in Asia.
We believe our creative energy will take us far in the near future.